Instrumentation custom built for use in hazardous environments
EX Engineering supply a range of instrumentation, built for use in hazardous environments, and suited to your application.
With all industrial plants it is important to select instrumentation that is both functional and suitable for the environment. In hazardous area applications this is made more complex due to the competency required to select equipment with a suitable method of protection for the required zone.
EX Engineering have the competency and experience to source and supply Instrumentation for your application.
Hazardous Area instrumentation
Consultancy and design for intrinsically safe circuits
Exd instruments glands and accessories
Level, Pressure, Temperature and Flow Transmitters
Displays, HMI's and remote I/O for simple or complex hazardous area applications
IECEx Certified
Workshop
Our purpose-built workshop in Perth has been certified to repair the following types of protection: Ex t, Ex d, Ex e, Ex n and Ex i. This means that all of our customised, designed, repaired and assembled Ex rated equipment is guaranteed to be compliant.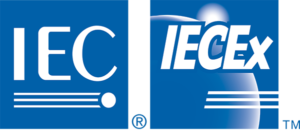 Engineering Capability
EX Engineering differ from most Hazardous area electrical suppliers in we have the capability and competency to select and review products through our engineering team. We have electrical engineers with the competency to:
Review and classify hazardous areas,
Select equipment suitable for use in a hazardous area
Complete the required engineering calculations to demonstrate compliance (such as MDP, IS Parameters etc…)
Have an in depth understanding of protection techniques.
Review and give opinion on equipment suitability.
Create and issue Conformity Assessment Documents (CAD)
Create bespoke EX Solutions.
Issue repair certification for equipment repaired in our workshop.
Hazardous area's is all that we do, and we don't just sell hazardous area certified products we manufacture, repair and certify them.
Quality Assurance
We have a structured Quality Assurance (QA) system, that allows us to pay more attention than is required.
Depending on how critical the shipment is, we assign a QA level that determines whether the product is checked by one person, two people, or the engineering team – so the QA is always tailored to suit.
Our process involves two different check levels that ensure;
Overall compliance
The product is fit for purpose
About EX Engineering
EX Engineering is a family business specialising in the supply and design of hazardous area electrical equipment. EX Engineering is committed to supporting our customers with reliable advice, guidance and products to ensure their projects are compliant, completed on time with safety as the main priority.
Since 2013 our team of experienced and knowledgeable staff have been delivering the best solutions to meet hazardous area requirements across many industries, including Oil & Gas, Manufacturing, Agriculture and LNG.
Learn More About Us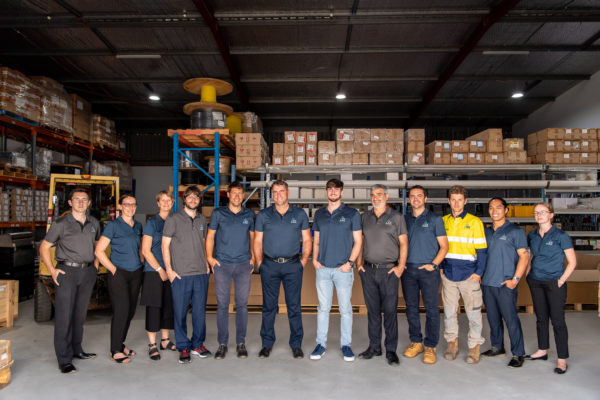 Of projects delivered early or on time
Response time on enquiries
Contact Our Team Today.
Whether you need help sourcing, repairing or customising a product, or just would like some guidance in navigating hazardous areas, we are happy to help.
We will get back to you in lightning speed.